Annual Report 2020
Better Buildings for a Better World
The Netherlands Goede Loterijen Building / Light & Air Ventria Photography: Janners Linders
Our Impact 2020
Kingspan's products, sold in 2020, will make a significant positive contribution to the environment over their lifetime.
164m TONNES
164 million tonnes of CO2e will be saved over the life of our insulation systems sold in 2020
15 years
Enough to power a major airline for 15 years
34bn LITRES
Over 34 billion litres of rainwater will be harvested by our tanks produced in 2020
400m
Enough water to fill over 400 million baths
573m
In 2020 alone we upcycled 573 million waste plastic bottles
800 PITCHES
Enough recycled bottles to fill over 800 football pitches
9bn lumens
The capacity to create 9 billion lumens of natural light annually through our daylighting systems
1m
Enough to light up 1 million homes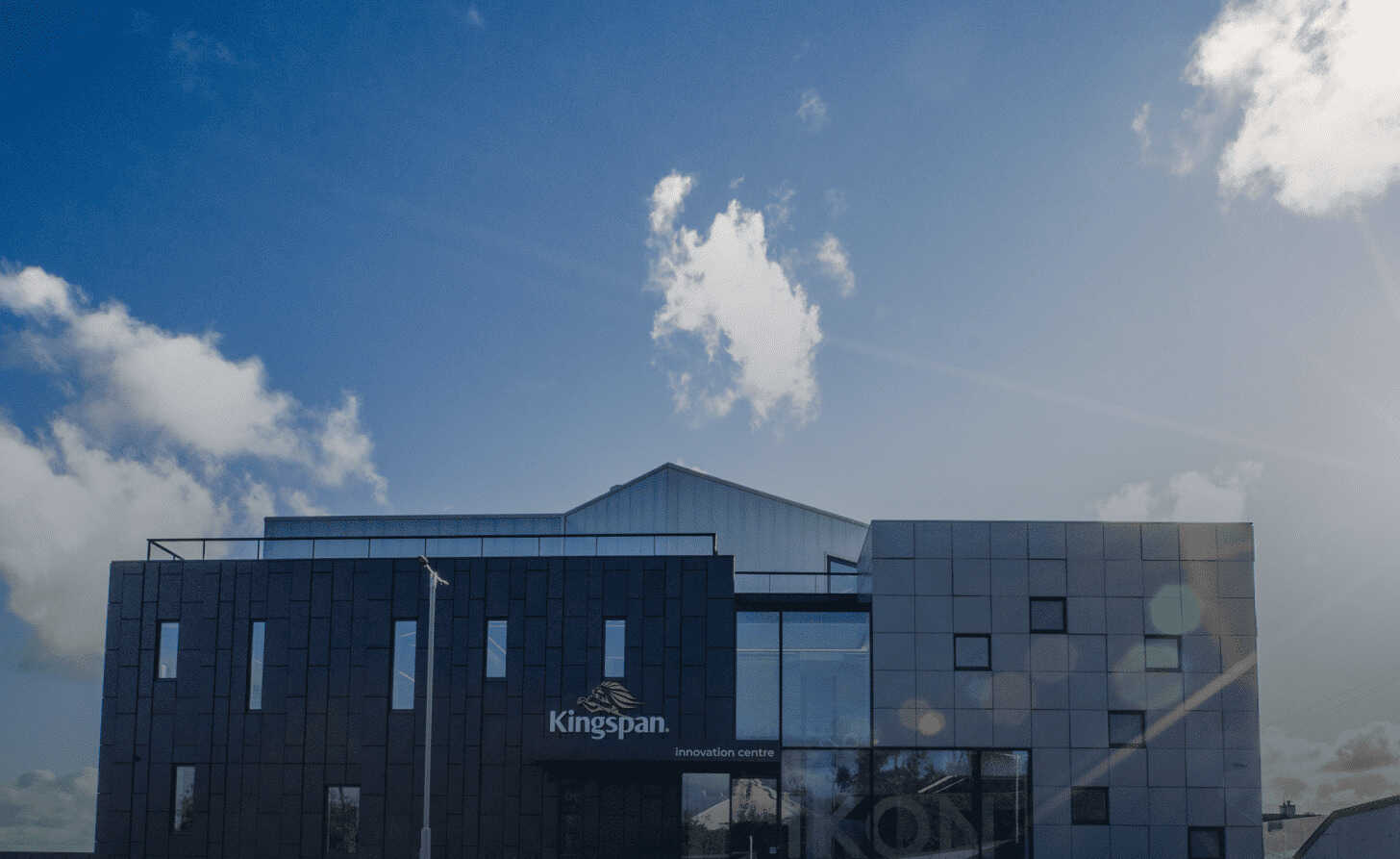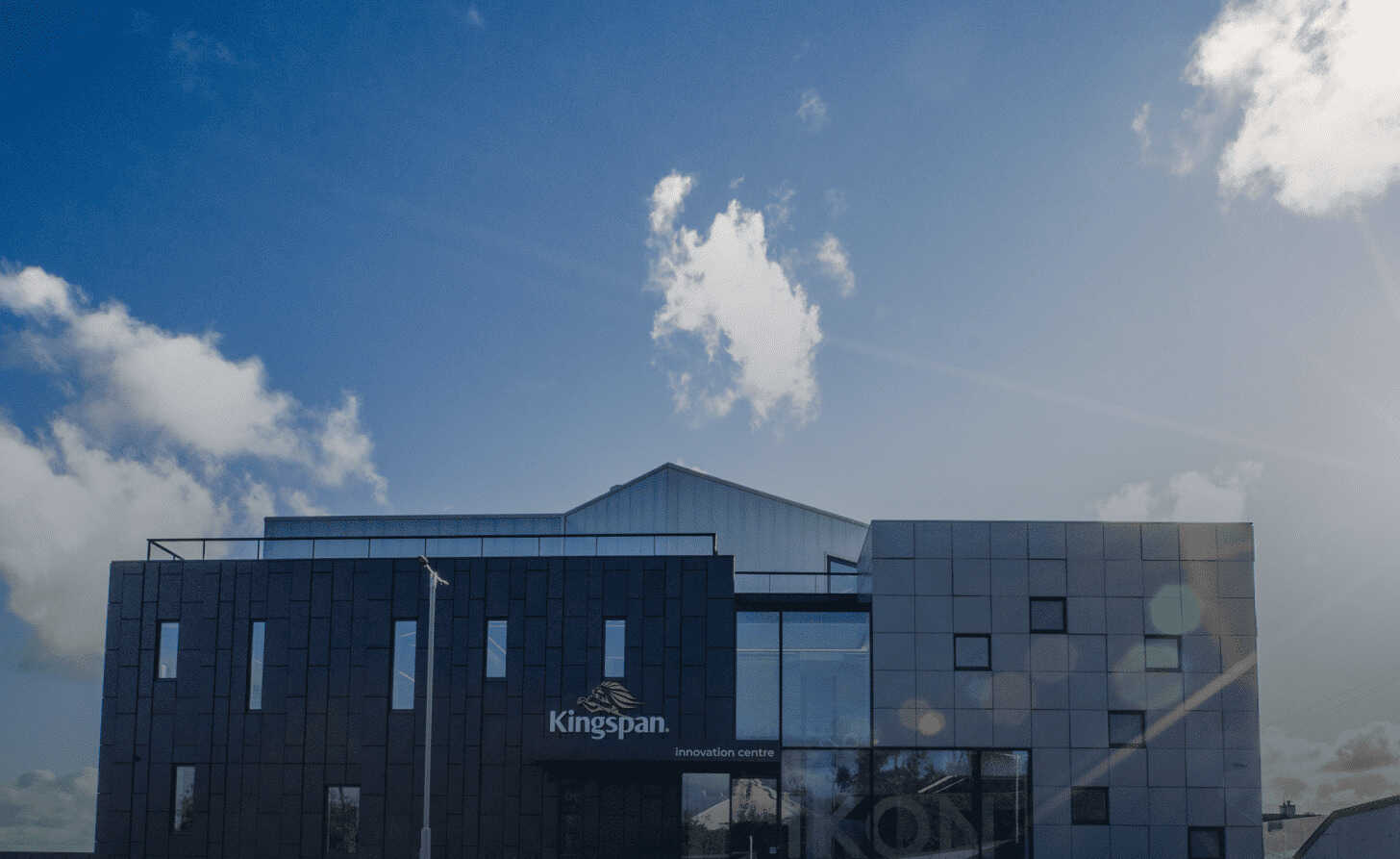 Planet Passionate Targets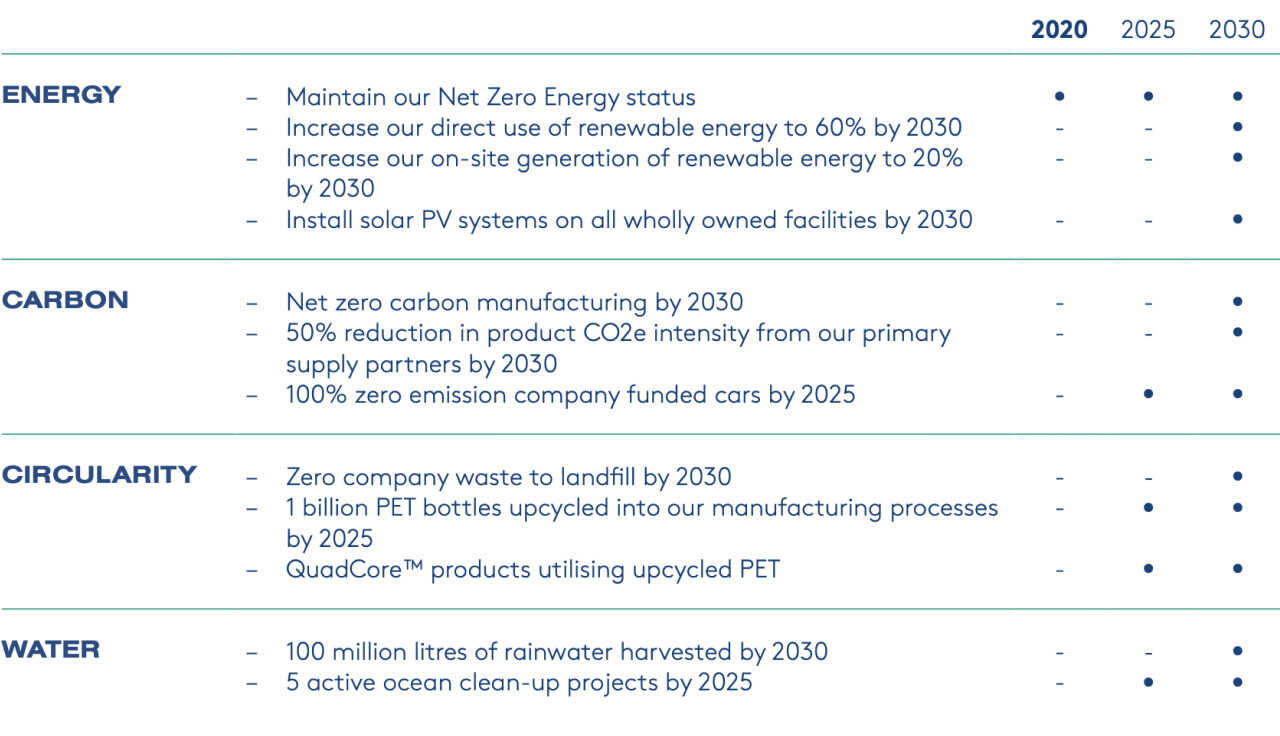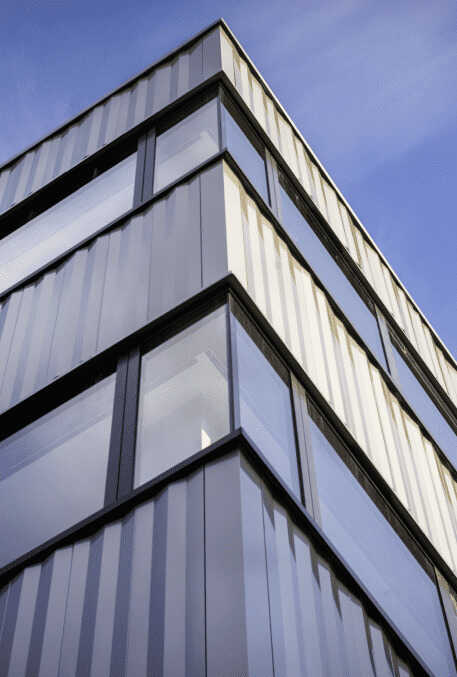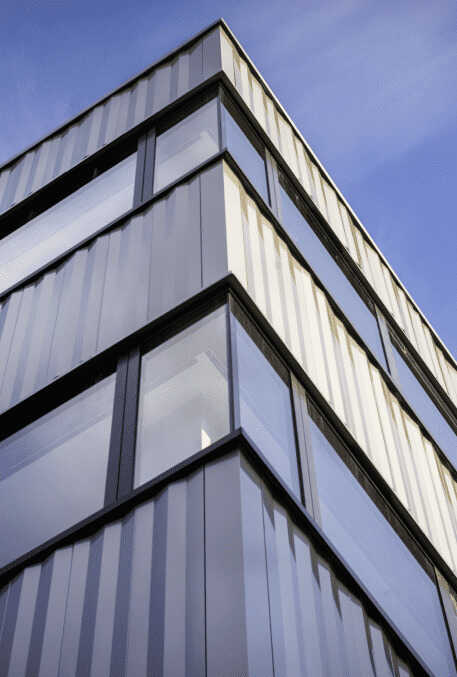 IMPACTING GLOBAL MEGATRENDS
Our mission is to accelerate a net zero emissions future built environment with the wellbeing of people and planet at its heart.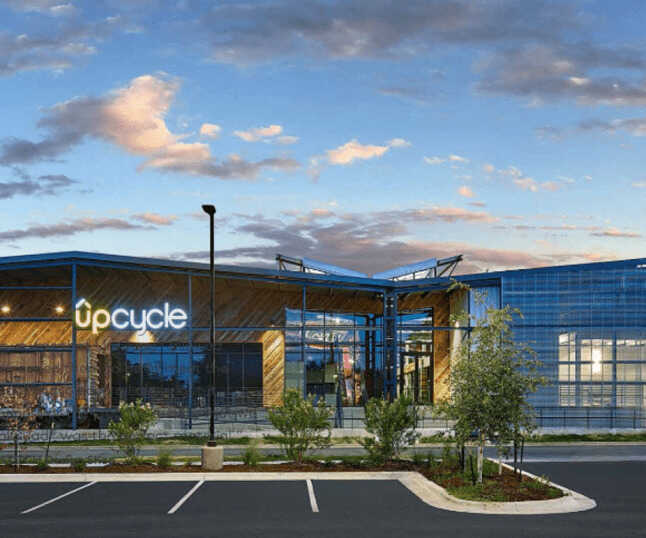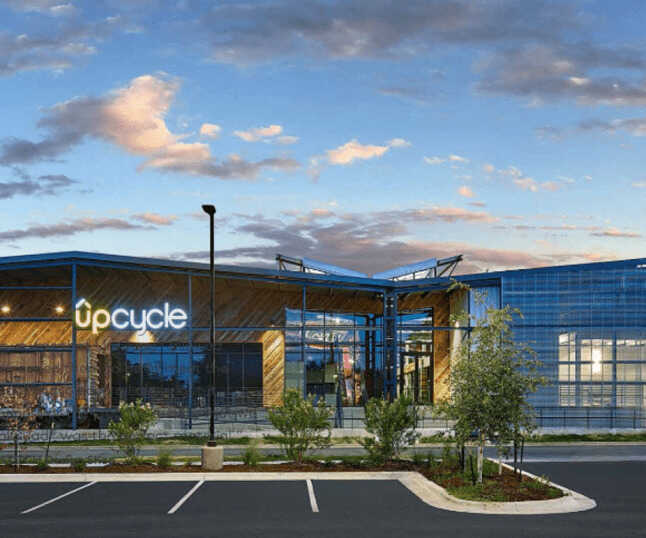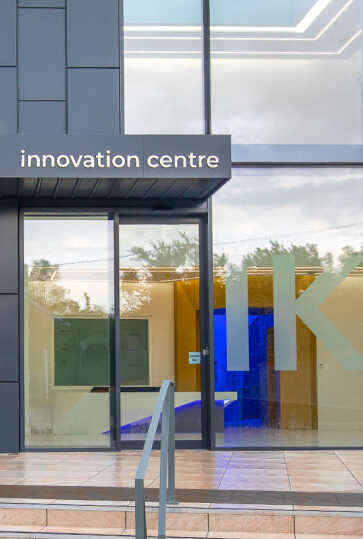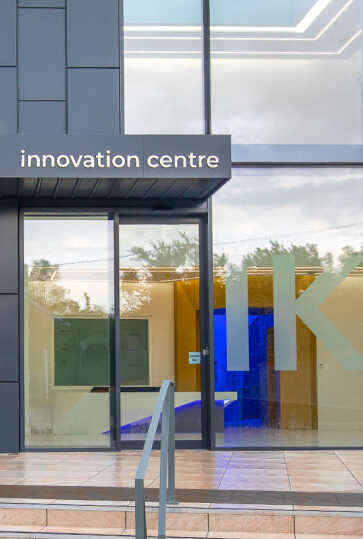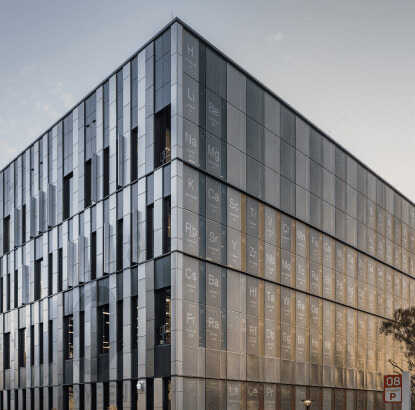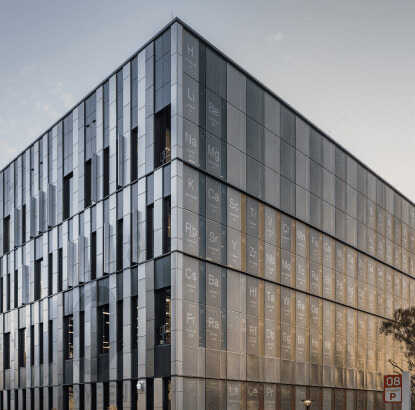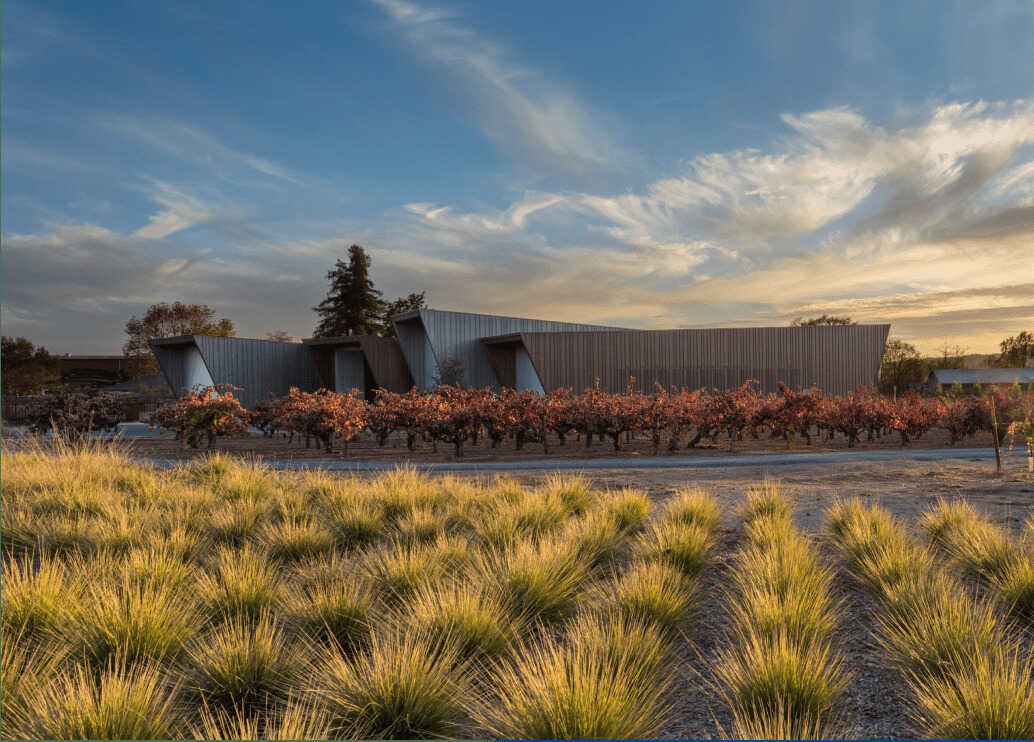 Chief Executive Officer's Statement
The need for action on climate change is gaining increasing traction with policymakers worldwide.

Kingspan's proposition and our Planet Passionate programme are aligned fully with this urgent agenda.

TRADING PROFIT ²
+2%
2019: €497.1m
TRADING MARGIN
+40bps
2019: 10.7%
PROFIT AFTER TAX
+2%
2019: €377.8m
1. Earnings before finance costs, income taxes, depreciation, amortisation and the impact of IFRS 16
2 Operating profit before amortisation of intangibles
3 Trading profit divided by total revenue
2020 IN A NUTSHELL
Business Model & Strategy
Our business model and our strategic pillars enable the ongoing conversion to ultra-efficient building envelopes from outdated, inefficient methods of construction.